L I F E A F T E R D E A T H
PREORDER NOW (BELOW) - RELEASE DATE: FEBRUARY 11/2019
*EMAIL ADDRESS MUST BE PROVIDED AT CHECKOUT*
"LIFE AFTER DEATH - 2nd EDITION" features true horror stories of demonology, ghostly sightings and possessions from interviews, first-hand experiences and the research conducted by Jason - of Durgana.com!


SHORT SYNOPSIS
The stories are 100% real. The never-before-heard interviews are candid. Read about everything from demons & exorcisms all the way to superstitions & personal horror stories! Life After Death is the research of the paranormal, conducted by our very own Jason - of Durgana.com - who is both an ordained minister and an undertaker! (SAMPLE BELOW)
REVIEWS

"I finished Life After Death and it's like The Haunting of Hill House...but so much scarier! Terrifying is the best word."
Alex M.

"I got Life After Death and me & my girl both read it. We can't get enough. My girl grew up in a haunted house too so she knew it was for real!"
Gary T.

"After seeing the trailer and reading a bit of Life After Death, it was so scary that I skipped the rest of it. I couldn't handle reading anymore. It's horrifying!"
Mario T.

"Life After Death is quite possibly the best companion gift for any horror genre fanatic. It's so appealing. I seriously couldn't get enough."
Carolyn D.

"Beyond the terror, Life After Death was eye-opening on an educational standard. The interviews are hidden gems. I even learned Latin in the book!"
Mallory K.
PRODUCT DETAILS
True Story
E - Book
By Jason Durgana
Photos courtesy of: Durgana Sports & Entertainment
368 pages
ISBN 978-0-9959711-3-4
SAMPLE OF BOOK
DO YOU BELIEVE?

That one question spawned this entire work. And this entire work begins with my family and my heritage. Firstly, I grew up of Caribbean lineage. I attended several funerals in my young life. In comparison to weddings, a ratio of 6:1 would be seemingly accurate. Thus I saw "love" in both the most rare and raw forms. Watching newlyweds on their special day gave me one perspective. Observing burials gave me entirely another. This ultimately turned me very emotionless.

The culture also showed me the strangest of circumstances. Most of which kick-started my yearning to understand my heritage and much of what I discovered lead to this very book.

The family history begins in the Caribbean. Our grandmother was the stuff of legends. Whenever the paranormal would afflict any family member, she was always the first call they made. To her credit, Grandma didn't practice any witchcraft, instead she knew the remedies to fight off the evil. My brother recollects a story of when a family friend experienced evil paranormal activity in her apartment. Grandma got the phone call and we all hustled over. Apparently, the woman called after hearing distinct sounds of a goat in her apartment following very ominous commotion. For the uninitiated, the fright of the goat dates to old English folklore as the animal most associated with the devil. This historically stems back to the Knights Templar who supposedly worshipped the evil deity. Upon arrival, Grandma handled the situation and dispersed the evil within the hour. Her abilities were seemingly unlimited and carried over to her children and even some of her grandchildren.

And after all of that…is me.

My name is Jason – I am both ordained and also, I am an undertaker. Both professions are tremendous talking points yet neither were dream vocations. Nonetheless, they alone should warrant my curiosity and investigation into the demonic, the occult and the paranormal. My research has taken me to new spiritual levels that I never assumed I'd reach. But like so much of the supernatural, nothing is ever as it seems.

What you're about to read is 100% real. I've spoken to multiple sources. I personally interviewed many of the survivors. I reached out for second-hand accounts to verify said stories. I spoke with everyone from professors and coroners all the way to spiritual mediums and the president of World Paranormal Investigations. I even attended a séance. I finally understand this culture, albeit I had to enter the darkness to do so. This is my research. This too is my story.

Reverend Jason Durgana

April 2nd, 2018

Easter Monday
H O R R O R B R A C K E T
DURGANA.COM HAS CONDUCTED THE 1ST EVER HORROR BRACKET
over 8 weeks - 32 of the best horror movies faced off in a single elimination tournament to determine the creepiest horror movie of all time!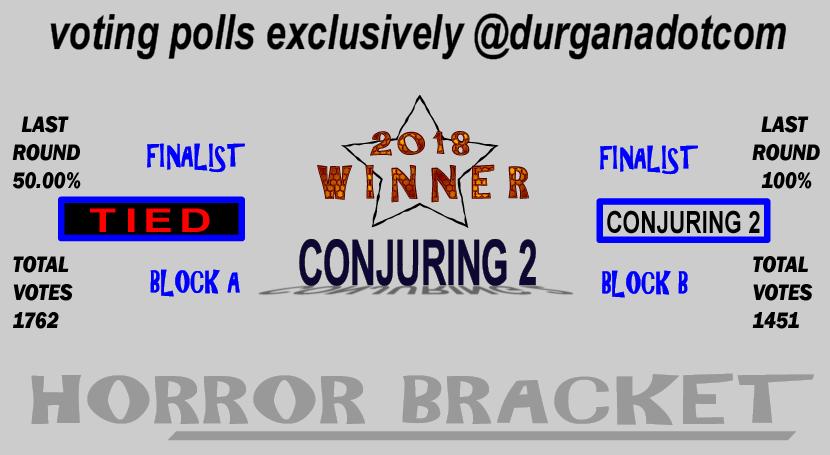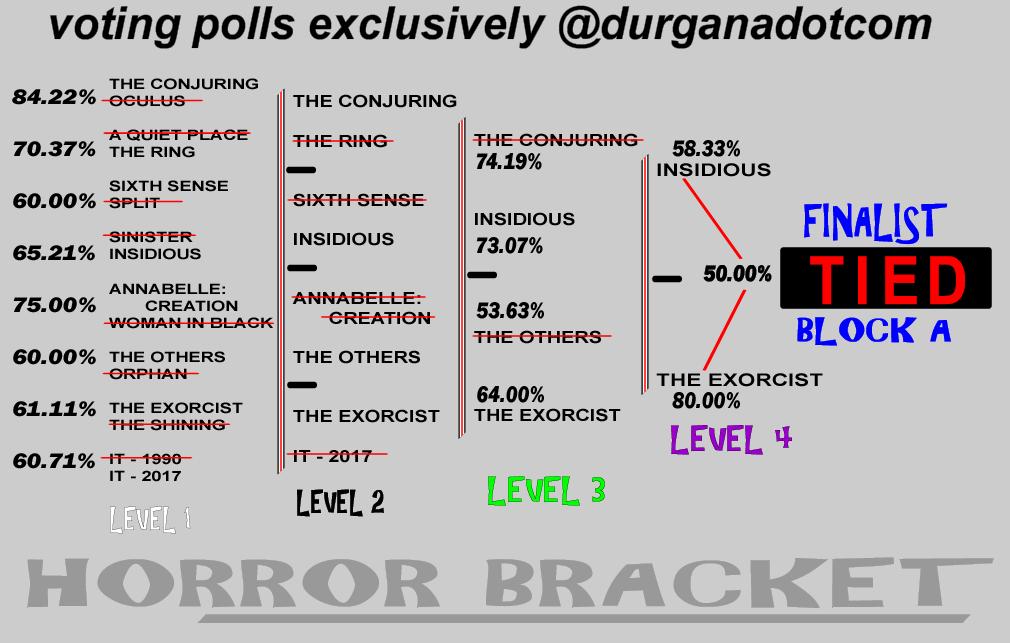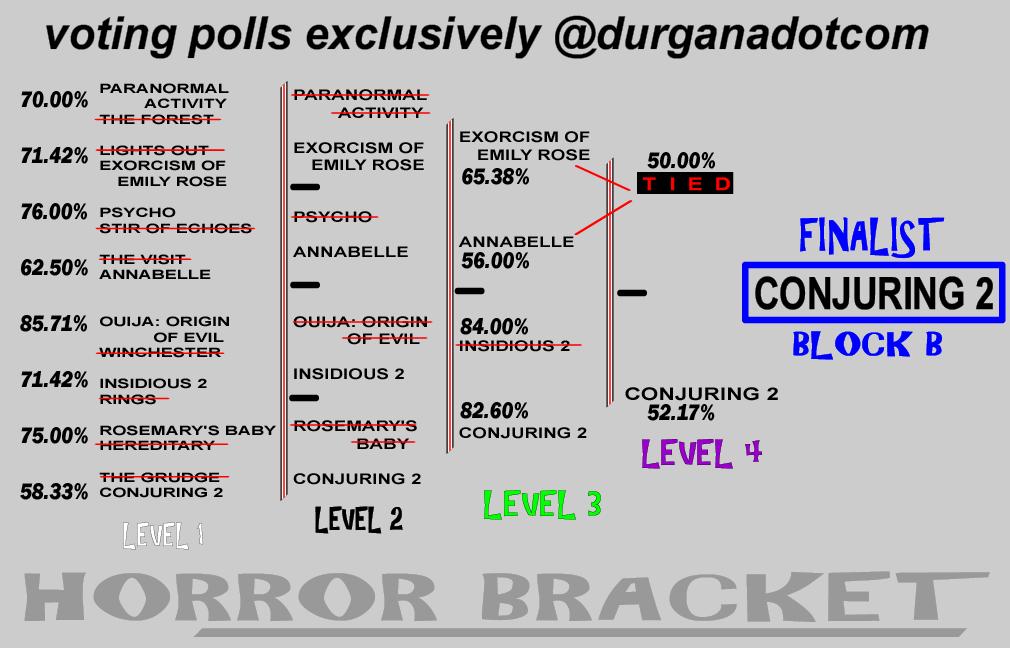 Copyright © 2019 DURGANA.COM All Rights Reserved