SHORT SYNOPSIS
The movie projection booth is a place like you've never seen before. Prepare for these comically true stories, in all of its glory and with its pants down. The job was highly classified. The lifestyle was very unusual. Their journey is like none other and you're about to experience every "ridiculous" moment.
REVIEWS

"Hugely entertaining especially for a debut novelist. Delightful format."
Mark C.

"Once you accept they aren't misogynistic, it's enjoyable to read and to be one of the guys"
Kay F.

"Jason worked hard. I always like his work. How is he as an author? I didn't know until now and he didn't disappoint"
Kyle E.

"The stories are uncouth but the underlying message makes up for it"
Patricia S.

"Starts with a rush and ends with tears. The last chapter is emotionally charged'
Carianne N.

"Story-by-story is mirthful but the fundamental conclusion is poignant and arduous to digest"
William B.
PRODUCT DETAILS
True Story
E-file
Book design by Jason Durgana
519 pages
ISBN 978-0-9959711-1-0
ABOUT THE AUTHOR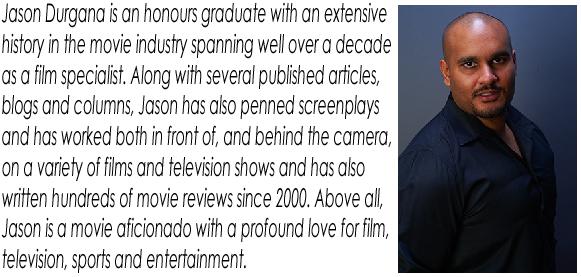 Copyright © 2021 DURGANA.COM All Rights Reserved