*EMAIL ADDRESS MUST BE PROVIDED AT CHECKOUT*


SHORT SYNOPSIS
The Caribbean culture is like none other. Not only is the atmosphere, the food and the history 100% unique...but so is the language! For the first time ever, get the #1 handbook to survive, adapt and understand the wonderful people of Jamaica, Bahamas, Trinidad & Tobago, Guyana, St. Lucia, Barbados, St. Vincent, Cayman Islands and so many other beautiful countries! Filled with terms, definitions, expressions and clear translations for every explorer to enjoy.
REVIEWS

"Very comedic and unusually informative. Worth a look."
Brasainth M.

"This guy is a hit! All of these are the real thing!"
Roland T.

"It was plain funny! I heard all these sayings since I was a kid still."
Anirukaran B.



"Growing up in St. Kitts I must admit the definitions are true. I want the second edition right now."
Janet I.

"The index is very useful for quick finds. This could really be a real handbook."
Kerrie N.
PRODUCT DETAILS
Educational/Humor Handbook
First Edition
E-file
Book design by Jason Durgana
46 pages

ABOUT THE AUTHOR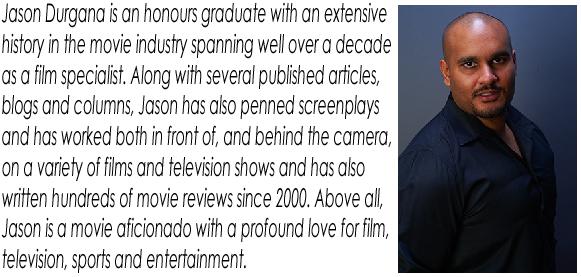 Copyright © 2020 DURGANA.COM All Rights Reserved