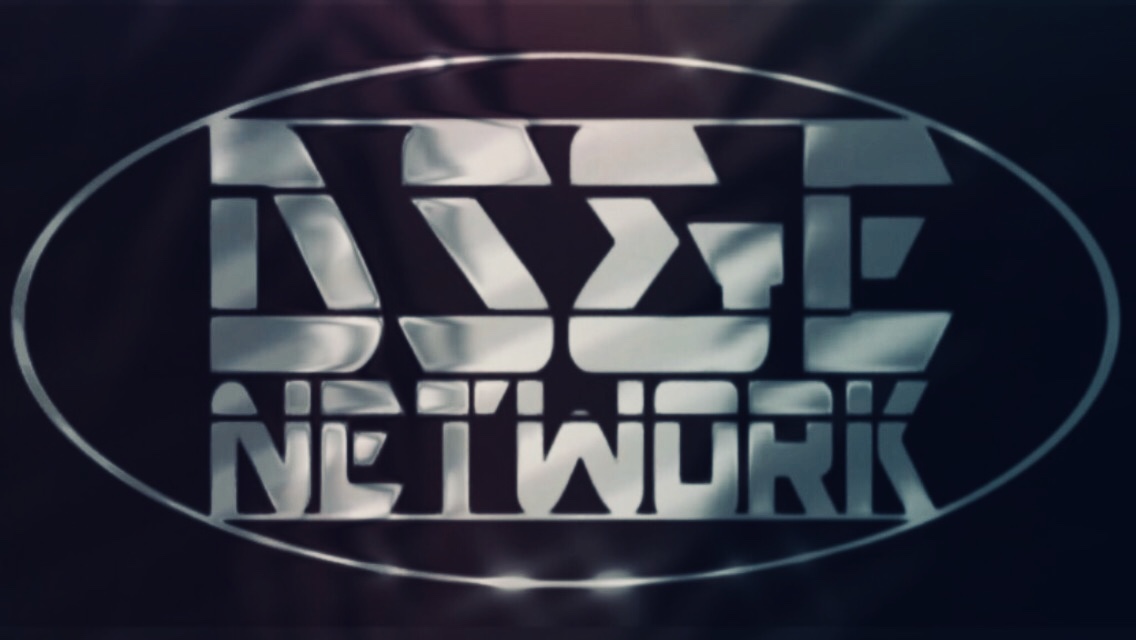 SUBSCRIBE NOW
*EMAIL ADDRESS MUST BE PROVIDED AT CHECKOUT*


DURGANA SPORTS & ENTERTAINMENT
NETWORK OFFICIALLY LAUNCHING
IN FEBRUARY 2019!!
SUBSCRIBERS GET:
LIVE SHOWS & EVENTS --
#LOVINGYOU2DEATH BOOK
TOUR STREAMS IN FEBRUARY
FRONT OF THE LINE TICKETS --
DS&E NETWORK BOXING
STREAMS LIVE THIS SUMMER
EXCLUSIVE PODCASTS --
"SMOKE" DEBUTS IN FEBRUARY
FULL ACCESS TO EVERY BOOK --
AND FRONT OF THE LINE ACCESS
TO ALL UPCOMING RELEASES
WEEKLY ARCHIVAL THROWBACKS --
100's OF HOURS IN THE VAULT
AND SO MUCH MORE...
FAQ
WHAT IS DS&E NETWORK?
Durgana Sports & Entertainment Network is the brand new subscription streaming service hosted exclusively here on Durgana.com!
WHAT DO SUBSCRIBERS GET?
With nearly 20 years of history, Durgana Sports & Entertainment has grown into a trusted brand and division of the globally recognized Durgana Digital Media. Durgana.com was a premiere blogging website but as time progressed, so too have we evolved! Now subscribers can look back into our vast archives dating back 2 decades...along with keeping ahead of the curve through our latest content!
WHY NOT GIVE FREE TRIALS?
Durgana.com has already hosted some of the most cutting edge content for free...and for 18 years!
HOW DO THE SUBSCRIPTIONS WORK?
Our subscription system was developed and heavily inspired by Japanese industry leaders!
Monthly subscriptions run from the exact moment that payment is received until the last day of the same month!
[*Example: $8.99 CAD received on January 28th 2019 = Monthly Subscription lasts from 01/28/19 to 01/31/19*]
Annual Subscriptions run from the exact moment that payment is received until the last day of the calendar year!
[*Example: $19.99 CAD received on January 28th 2019 = Annual Subscription lasts from 01/28/19 to 12/31/19*]
SUBSCRIBE NOW
*EMAIL ADDRESS MUST BE PROVIDED AT CHECKOUT*


Copyright © 2019 DURGANA.COM All Rights Reserved