THE DUNGEON 2.0
HOME OF DURGANA FIGHTING
The Dungeon 2.0 is named in tribute after the famed wrestling academy in Calgary, AB - where the legendary Stu Hart trained multiple champions in the Hart House - home of the original Dungeon. Durgana Fighting coaches have 20+ years of experience training and competing in Mixed Martial Arts, Boxing, Wrestling, Brazilian Jiu-Jitsu, Taekwondo, Muay Thai, Krav Maga, Judo and Karate.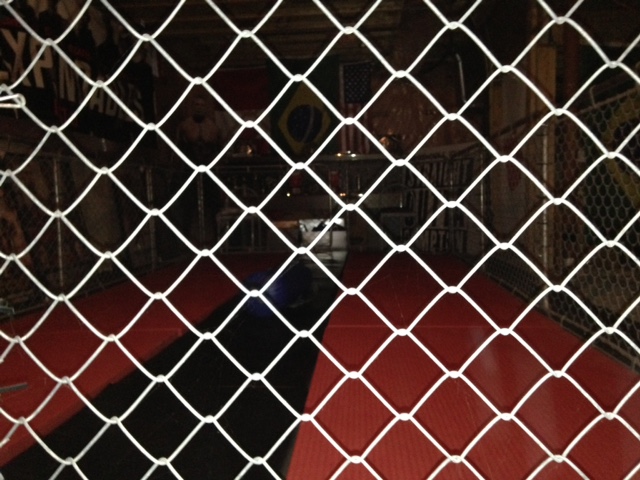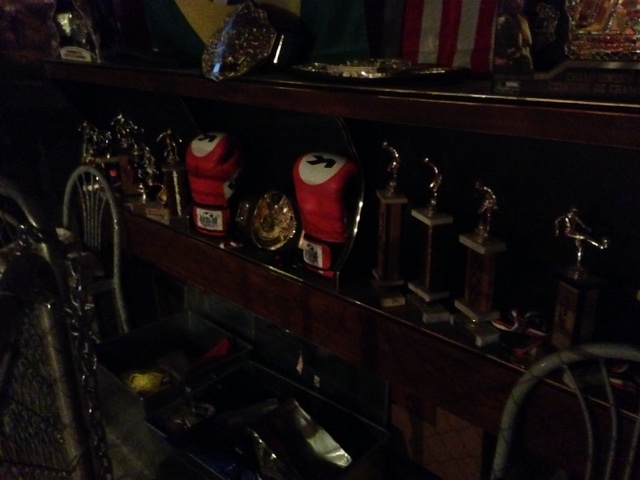 The facility has all of the necessary bags (heavy, speed, double end), an MMA style cage, wrestling mats, free weights, cardio and conditioning equipment for training. Jason - of Durgana Fighting - has trained students and has also personally used the academy to train for prize fights. His training and weight-cuts were completed entirely in the Dungeon 2.0 with astonishing results!
The Dungeon 2.0 is by invite only. There have been a handful of members with less than 10 graduates. The academy is filled with limited edition and one-of-a-kind memorabilia and has become a museum for any fight fan or pop culture aficionado. It boasts a 200" theatre screen for studying footage and significant literature for any true student of the fight game!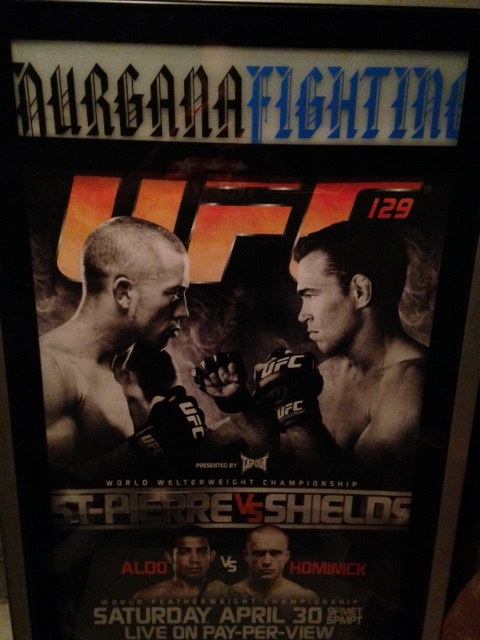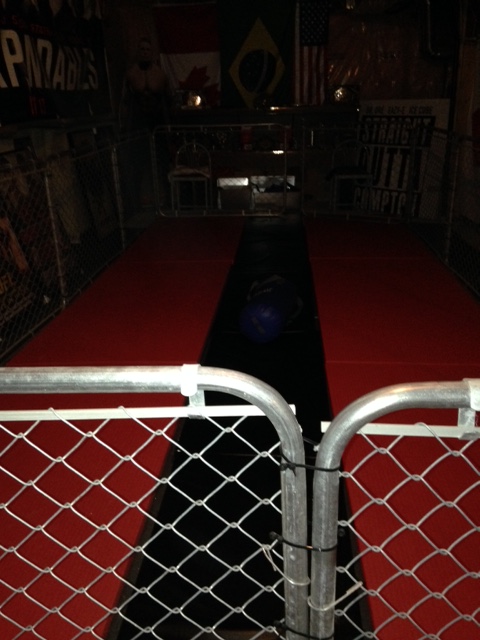 CONTACT @DURGANADOTCOM FOR MORE INFORMATION
Copyright © 2020 DURGANA.COM All Rights Reserved